Trip to Ireland September – October 2006


Sunday 1 October

The hotel serves a very good buffet breakfast in a pleasant room overlooking the river.


We caught the 0930 bus to Kinsale.

Bus Eirrann provided a bus which was used on the Dublin route.

It was very comfortable and there was a TV screen on the front which gave the driver's view. We came through a heavy downpour but there were still patches of blue sky. Kinsale is an interesting fishing village.

The church dates back to 1190 and there were gravestones going back to the 1790s.

The weather gradually improved by lunchtime and we had a fish lunch at a pub.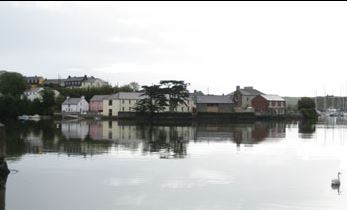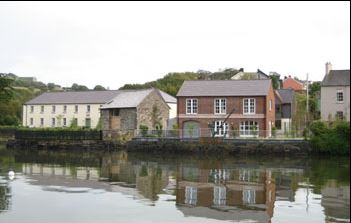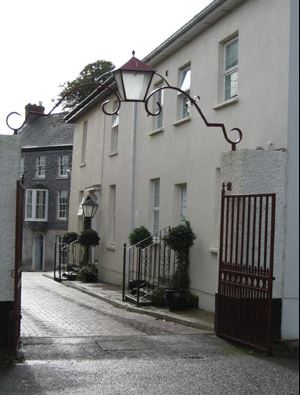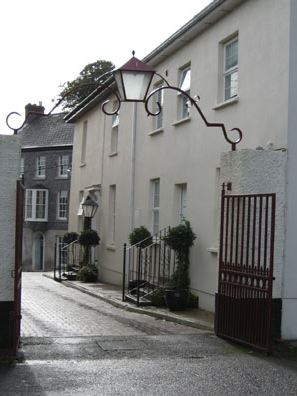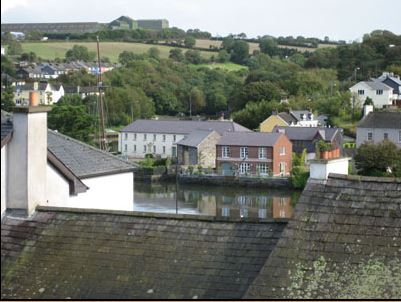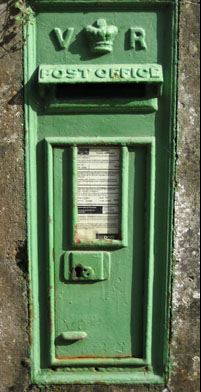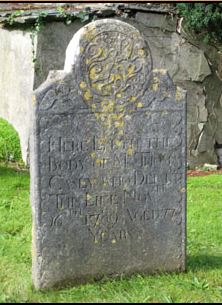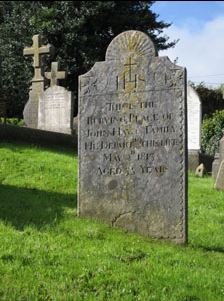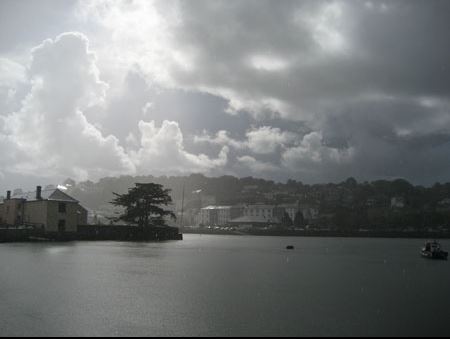 Kinsale Cream Stout - good creamy flavour, slightly bitter, more so than Beamish but less that Murphy's.
Plaice/Salmon and crab salad.

Most of the songs played on the radio date back to the 1950s and 1960s.

We spent some time watching a heron hunting and saw a cormorant close up.

It was more interested in fishing than us.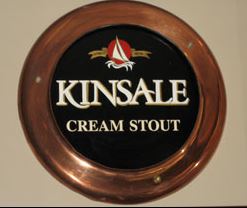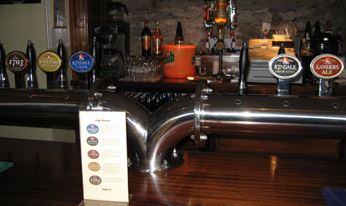 There was just time before the bus left to try a vertical tasting of Kinsale Ales at the brewery.
The stout is not available very widely locally.
The lager is available in a number of pubs but we preferred the 1703 brew.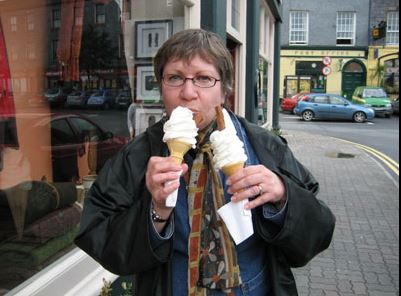 There was a big crowd waiting for the return bus to Cork which pulled into a lay by just short of the bus stop so that the last were first and the first were last.

Colin had to exert a little crowd control to stop a couple of queue jumpers – there were quiet murmurs of approval from the timid.

A second bus turned up and everyone got on alright. The Cork ladies won the All Ireland Gaelic Football Final against Armagh making a clean sweep for Cork.