Trip to Ireland September – October 2006


Friday 6 October



The TV weather forecast was pretty bad for this morning but we looked outside the hotel after breakfast and there was plenty of blue sky.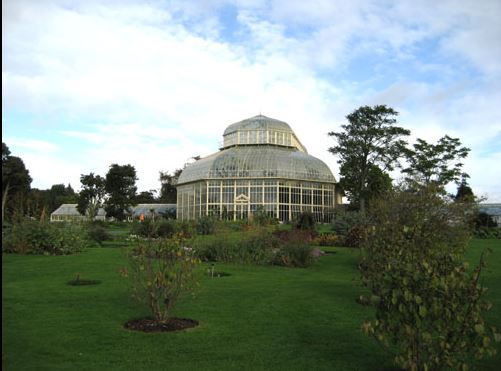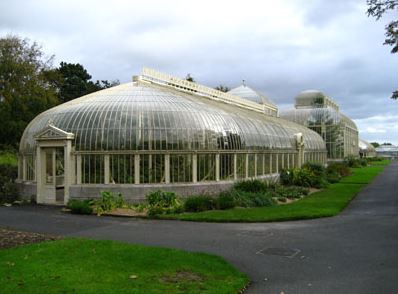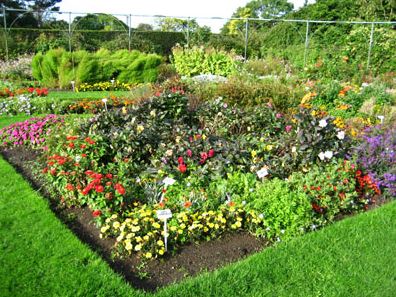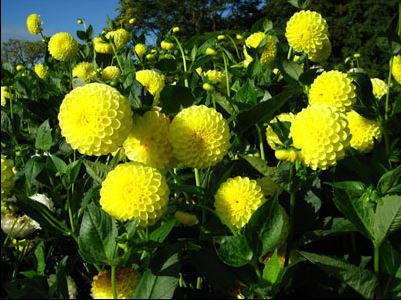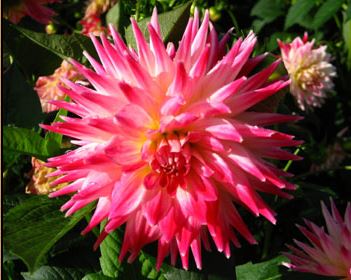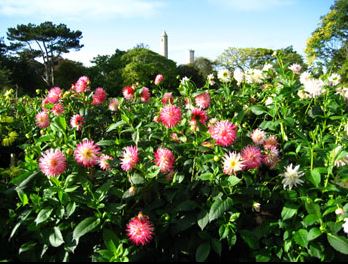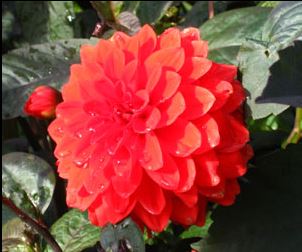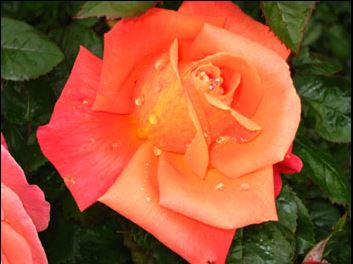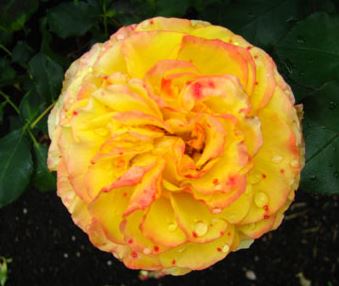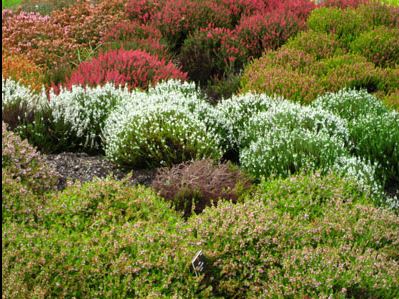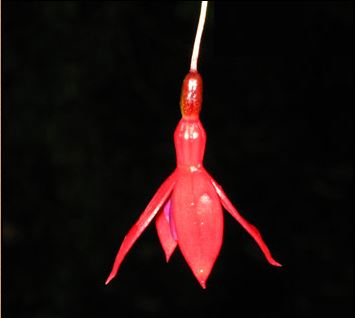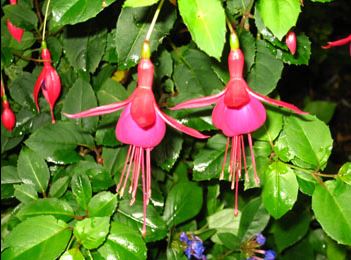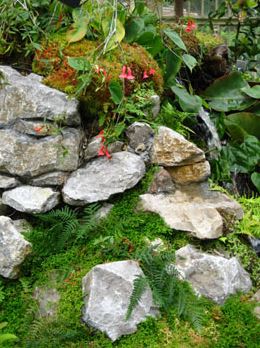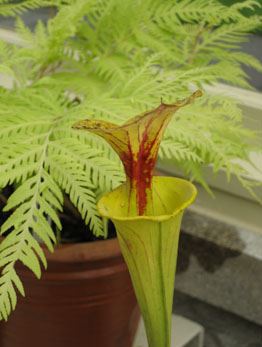 Having tried unsuccessfully yesterday to find the right bus lucked out this morning and took a Dublin city bus to the National Botanical Gardens at Glasnevin.

These are very good indeed, well maintained and with some unobtrusive art as well.

The two main green houses had an interesting and the flowers (roses, chrysanthemums and dahlias in particular) were extremely colourful in spite of the recent high winds.

There was a very large number of magpies to be seen, these are not normally gregarious birds.

There is an amazing selection on view and they are all identified.

The different types of lawn grasses were all set out side by side although they all looked the same, their uses varied from lawns to golf etc.

We rode the top deck of the bus back to O'Connell Street and walked along to Connelly station and took the Dart train to Dalkey. The ride along the shore is interesting for the tremendous number of wading birds, with a huge concentration of oyster catchers.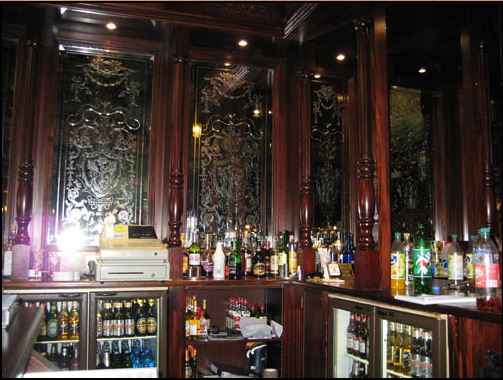 The best thing about Dalkey is the beer (Kilkenny and Guinness).

It seems that the coastline is privately owned.

We were soaked getting back on the train and returned post haste to Conolly.

Walking in Dublin is difficult at any time and anywhere. People are completely undisciplined and only think of themselves so movement becomes a series of confrontations. This is so different to Paris where people are considerate of others.

Dinner in the hotel was well prepared but badly served.

Lobster bisque/breast of pigeon.
Cod/minute steak with chestnuts.
Irish coffee. Rugby on TV in the evening. Leinster versus Munster.



Saturday 7 October



We took the Dublin bus double decker No.747 route to the airport.

This was cheaper than Aircoach while the service is more frequent and there is a stop just across the street from the hotel.

It worked well.

We were up early and arrived at the airport in plenty of time and surprisingly were able to check in almost as soon as we arrived.

1225 Dublin to Toronto 1715 Air Transat TS 537
1855 Toronto to Ottawa 1958 WS816

Both flights were right on time and the connection in Toronto was easily made with plenty of time to spare. Air Transat made a stop at Shannon and so our last duty on Irish soil was to have an Irish Coffee at the bar which invented it in the first place. When Trans-Atlantic flights were much more of an adventure than they are today, travellers from North America would land at Shannon which was the first place they airplanes could make landfall. They would set foot on terra firma and need a pickmeup before getting back in the plane for the continuation of the adventure. Irish Coffee is a combination of soothing whiskey and wake up effect of coffee and now the drink is served world wide.