Le Chemin de fer du Blanc à Argent
The New Railcars


In September 2002 the SNCF was taking delivery of five new articulated diesel modern diesel railcars to replace the worn out equipment. Below are some pictures of the new cars taken at this time.

This is the smart logo that is painted on the train sets.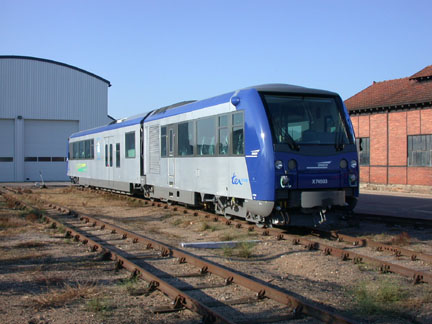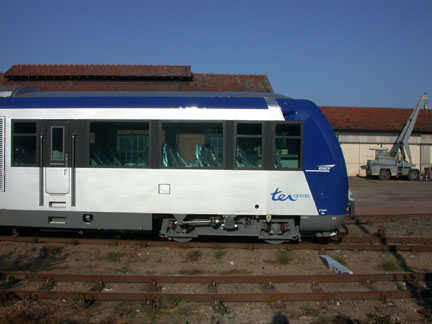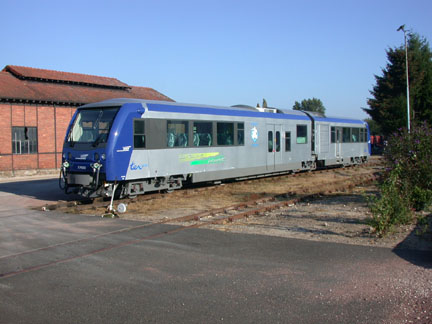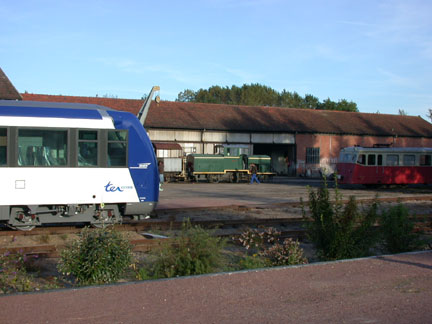 The cars were made ready at Romorantin. Note the seats are still covered with plastic.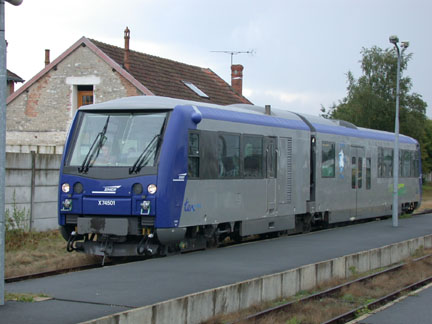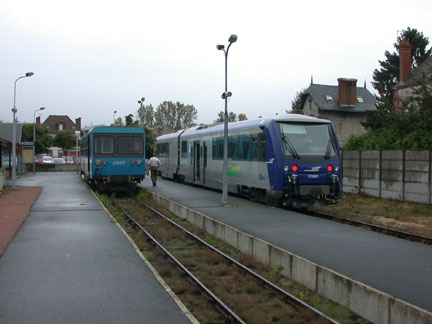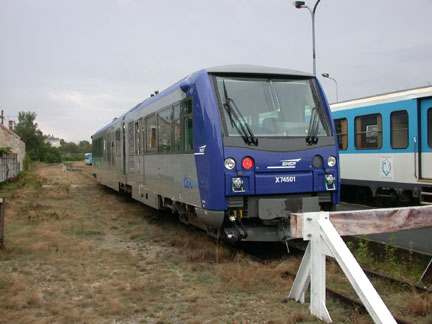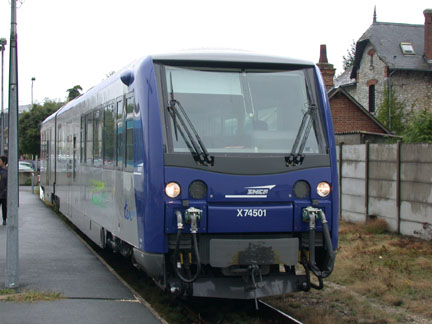 On September 19, 2002, the first set made a couple of trial runs to Salbris and back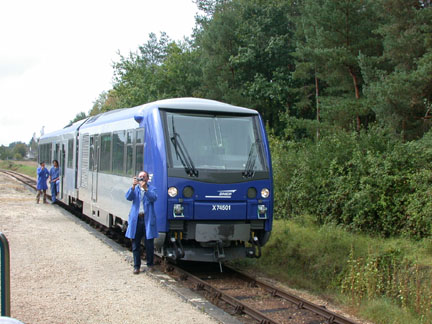 At Selles St. Denis the service train provided as much interest to the SNCF technicians as the new cars did the passengers.

Return to Blanc a Argent page