The Locomotives Today (2008)

The locomotives are kept under cover in a secure location.


Locomotive No. 1 or No. 2.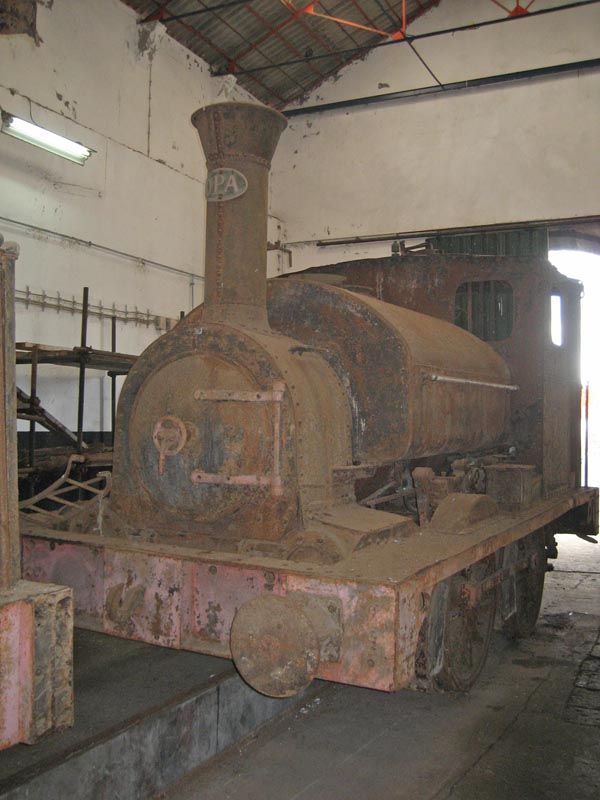 This is the most complete of the two survivors.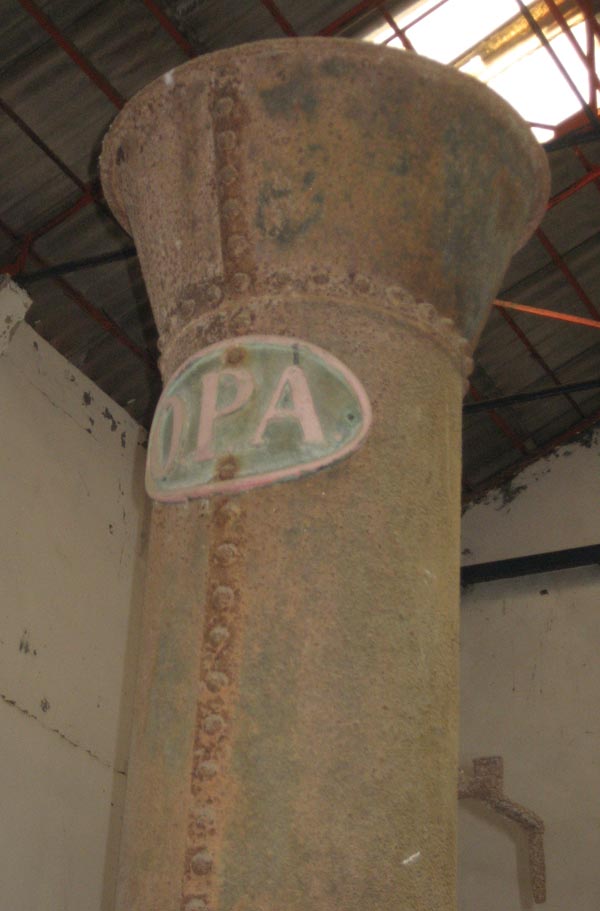 The plate on the chimney/stack stands for the Public Works Authority of the Ašores.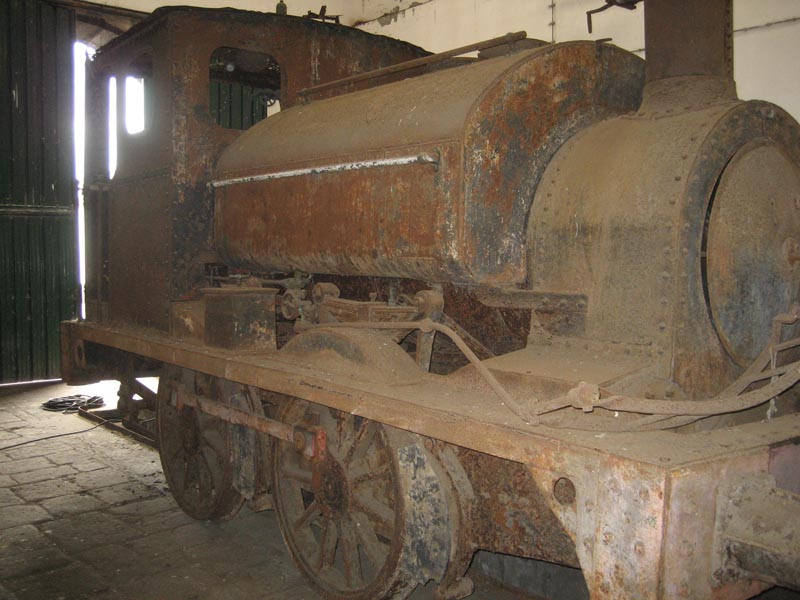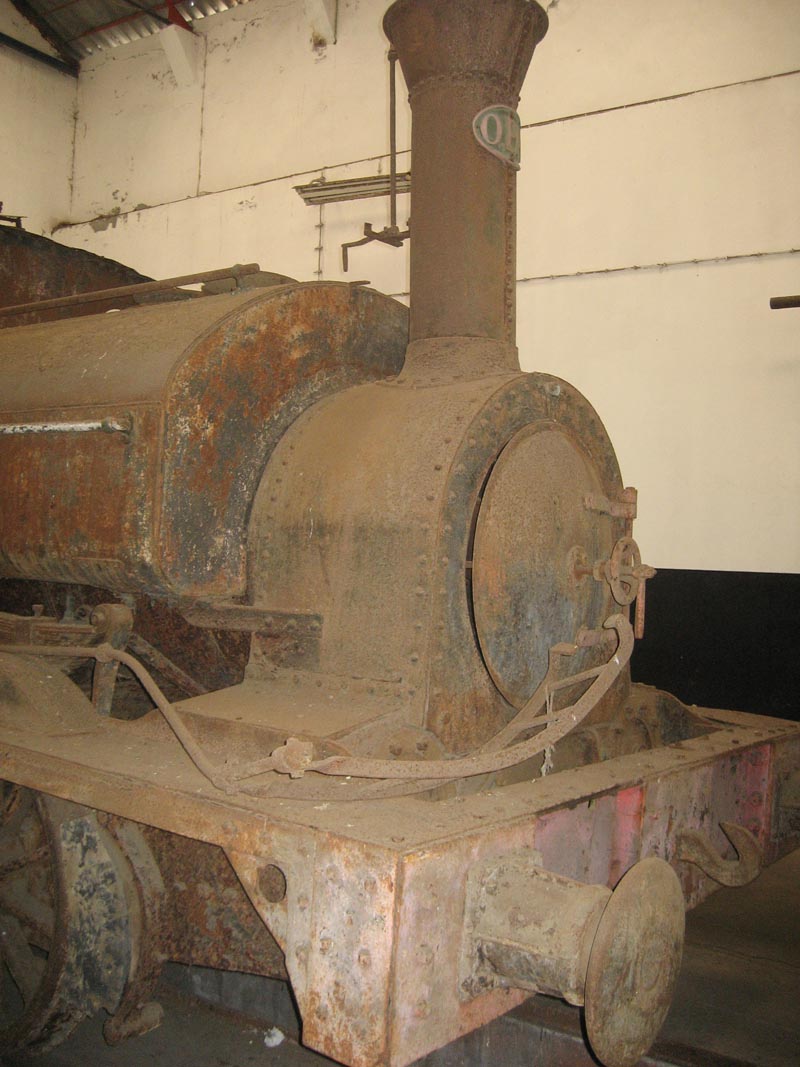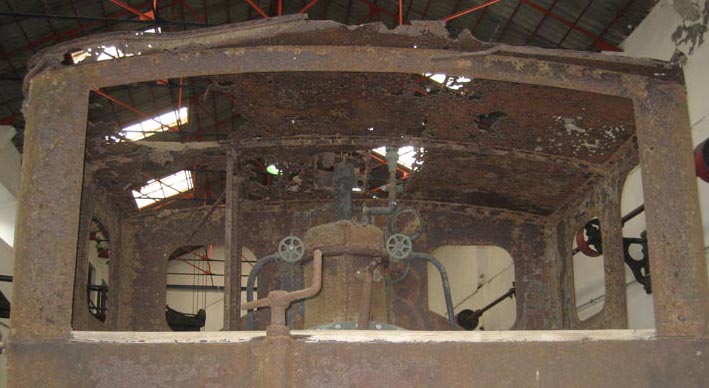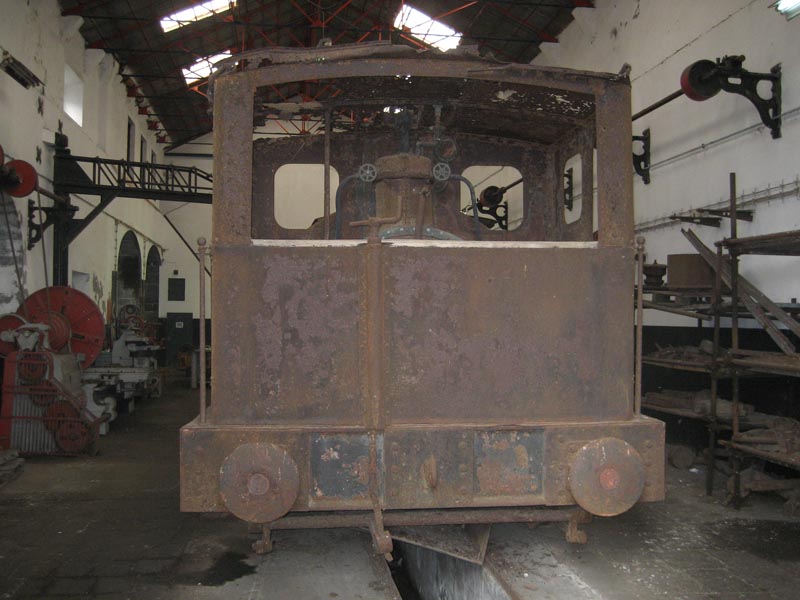 Built by Falcon Engine and Car Works of Loughborough in 1888 (serial 165). It was delivered by representantes Julius C. Neville & Co. Barcelona, Madrid, Liverpool.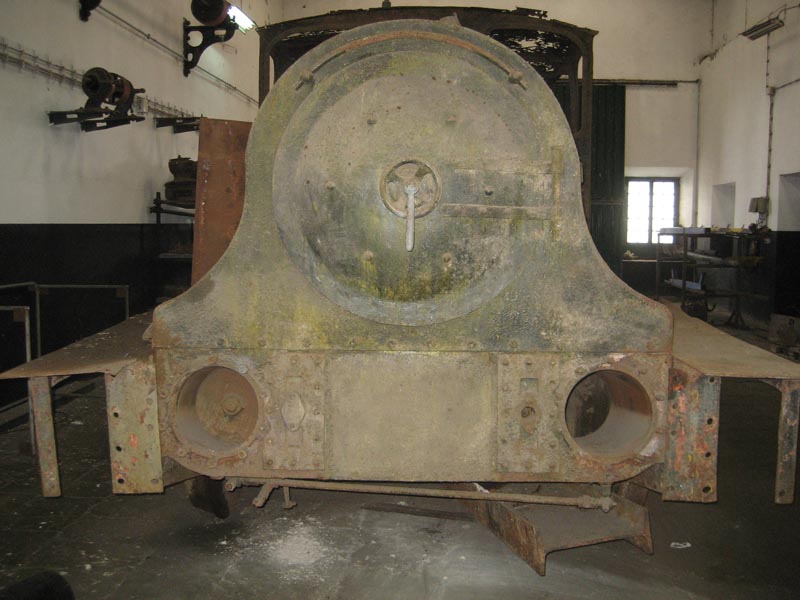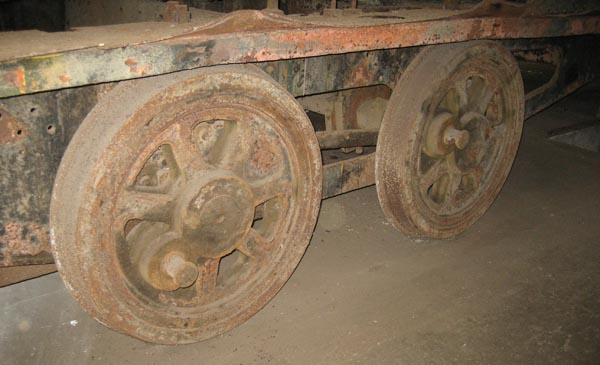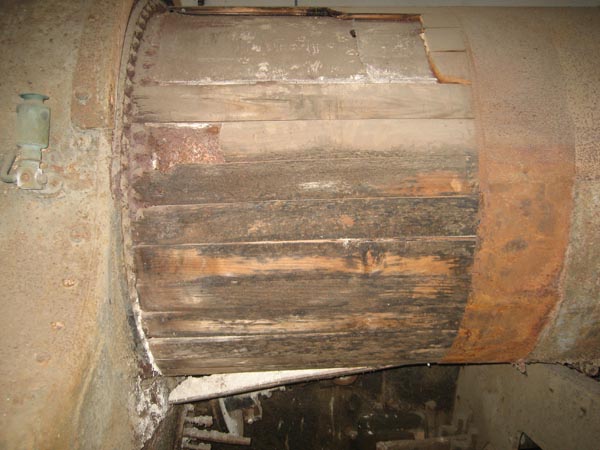 Under the metal cladding of the boiler is asbestos cement held in by wooden slats.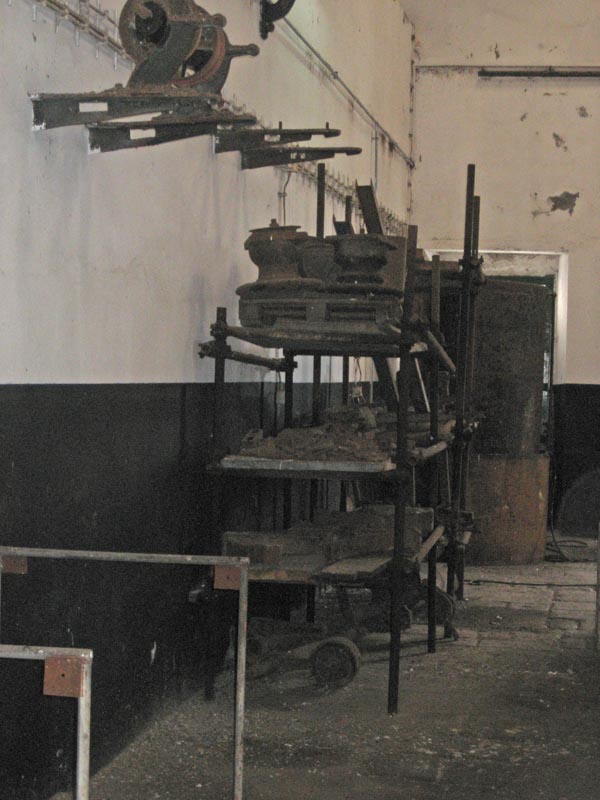 No. 3 has been partially dismantled and the parts stored on shelving.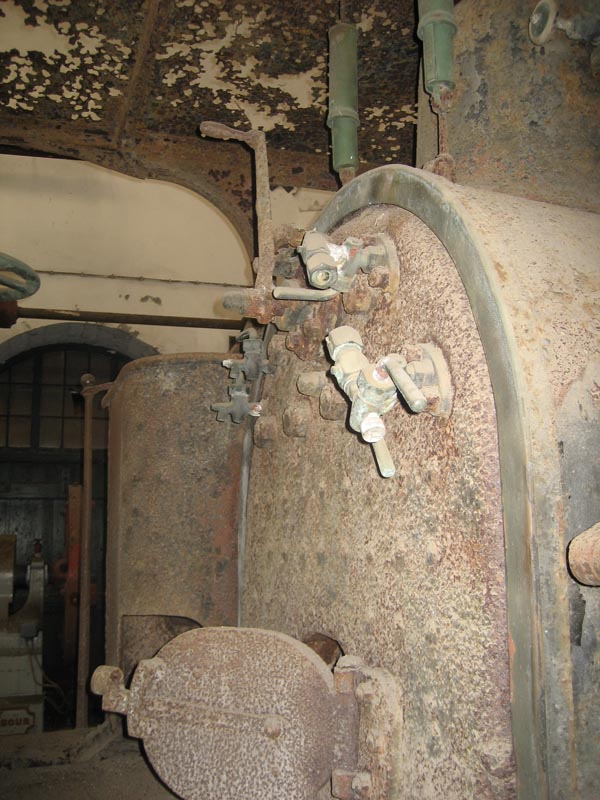 Wooden brake shoes.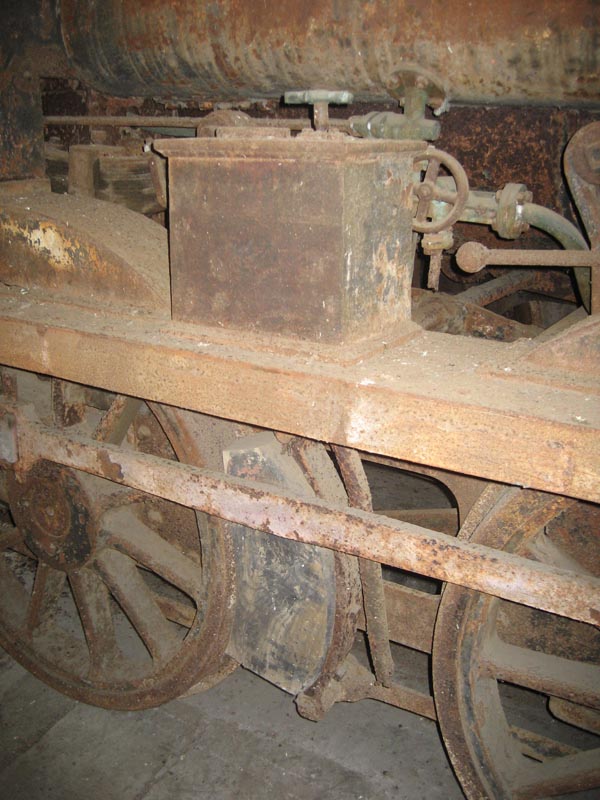 Sand is delivered to the rails from this box.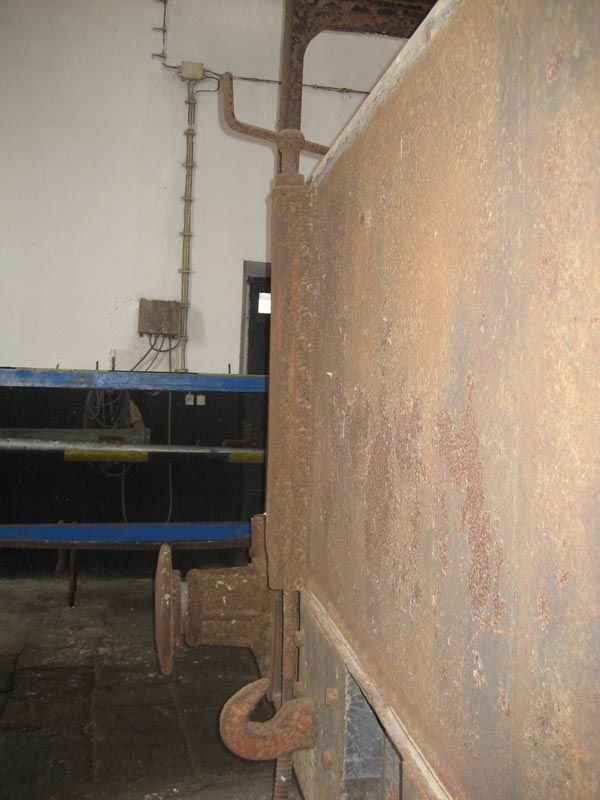 Hand brake and hook coupling.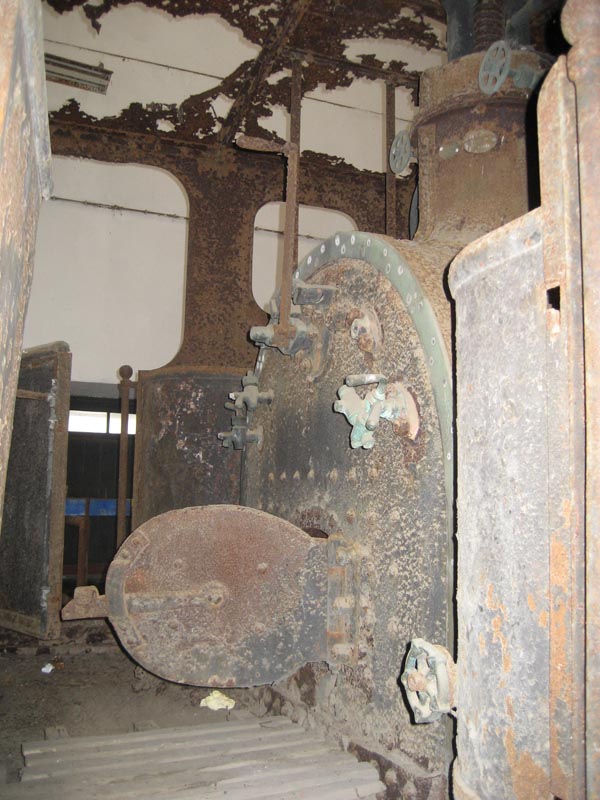 The cab roof is in very poor condition.